CM Journal selection service includes a detailed report on 3-5 journals that is compiled by experts within the field and then reviewed by our in-house team of journal experts. We will ensure that all journals selected are well matched to your article's findings and your publication goals. The report will be returned to you in 4 business days and will feature the following for each recommended journal:
Journal scope
Journal impact factor
Article types accepted by the journal
A list of similar articles published by the journal
How well your paper adheres to the journal guidelines
Geographic focus of the journal
Link to the journal website
Rationale for including the journal in the report
How well the journal adheres to your requirements
Open Access Options
This list can be used as a guide to help you choose the best journal for your manuscript.
We provide publication support services for researchers worldwide.
We can help you achieve your publishing dreams!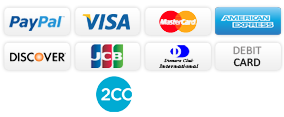 2220 Meridian Blvd, Suite #VL602, Minden, NV 89428 USA.
 © 2018 Clean Manuscript Service